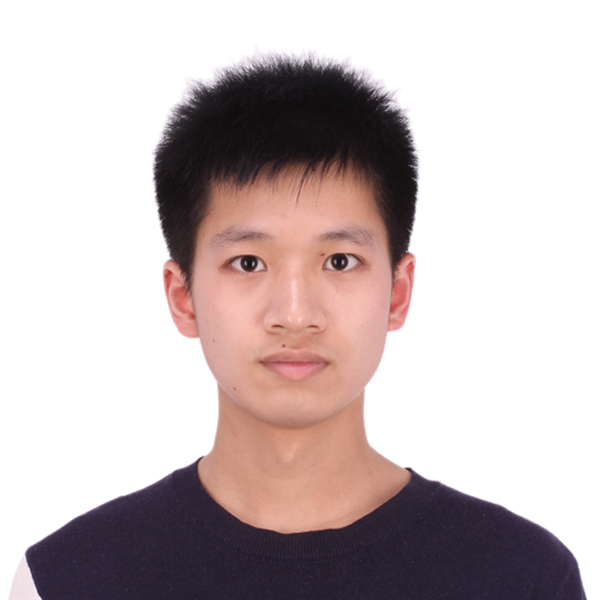 Ph.D. Candidate
Applied and Computational Math
I am currently a fifth year grad student at Caltech, where I am advised by Profs. Thomas Y. Hou, Houman Owhadi and Andrew M. Stuart.
Academically, my research is centered around probabilistic and multiscale analysis and algorithms for computation and inference, in the area of scientific computing, uncertainty quantification, and machine learning.
I am very grateful to be supported by the Kortschak Scholars Program.
Check out my Research Page, and Google Scholar & ResearchGate to know more.
Education
News
I gave a talk at Peking University on Feb, 2023. [Slide]
I gave a talk at Columbia University about Multiscale and Probabilistic Methods in Computation and Inference on Jan, 2023.
I am co-organizing the minisymposium Recent Advances in Kernel Methods for Computing and Learning in SIAM Mathematics of Data Science, San Diego, Sep 26-30, 2022.
I did my candidacy talk. [Slide]
I gave a talk at the Rough Path Interest Group in April 28, 2022. [Slide]
Gave a talk in SIAM Uncertainty Quantification (UQ22) Minisymposium of New Developments in Gaussian Processes, Atlanta, April 12-15, 2022. [Slide]
I gave a talk in the CMX student seminar on "Multiscale Computation and Parameter Learning for Kernels from PDEs: Two Provable Examples", Nov 2020. [Slide]
I gave a talk in the session of Kernel Methods at the Second Symposium on Machine Learning and Dynamical Systems, Fields Institute, Sep 21-25, 2020. See this YouTube Channel. [Slide]
I gave a talk on "Consistency of Hiearchical Parameter Learning" at the Bernoulli-IMS One World Symposium, Aug 2020. Check this YouTube Channel. [Slide]